ABOUT VETERANS LENDING GROUP
At Veterans Lending Group they're not just mortgage loan specialists–they are educators, community leaders, military service members or family of those who serve. They are grateful for the opportunity to partner with you during your mortgage loan process and beyond your loan closing.
VISIT VETERANS LENDING GROUP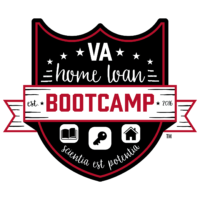 VA HOME LOAN BOOTCAMPS
VA Home Loan Bootcamps are free classes created to educate our Military and Veteran communities about their VA Home Loan Benefit. Veterans Lending Group saw an educational void, so they hired and trained Veterans to fill that void.
VIEW UPCOMING LIVE CLASSES
WATCH FREE CLASS ONLINE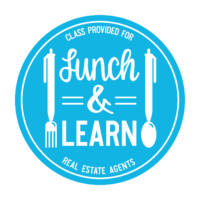 REAL ESTATE AGENT LUNCH & LEARNS
This Lunch & Learn was created as a resource for Real Estate Agents. Veterans Lending Group is actively working with everyone involved in the home buying process to educate them about the VA Home Loan Benefit.
VIEW UPCOMING LIVE CLASSES